Slippage is a delay of a few seconds between master trades and their copiers, it can occur at any time, and in all market venues, including equities, bonds, currencies, and futures. The slippage happens in all brokers, it is more likely to occur in the forex market when volatility is high, for example due to news events, or during times when the currency pair is trading outside peak market hours. It can also happen due to the poor connectivity of the internet on master or copiers side, due to the devices issues that master or copier used.
The significant price movement can be seen in the MT4 screenshot.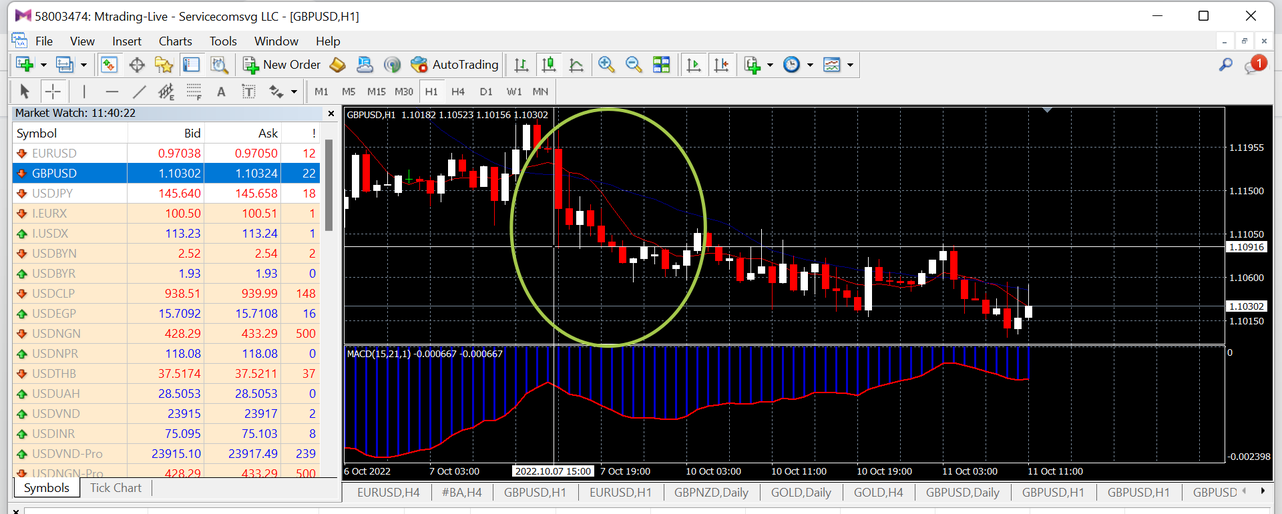 Another reason to consider, is the more master has subscribers, the more risk of slippage during periods of high volatility.