Most likely that the deposit has been made to your wallet, not live account. That is why you do not see balance changed in MT4.


Please log into your personal area, and make an internal transfer from your wallet to your live account.


NB: You can select the deposit destination account during the deposit process.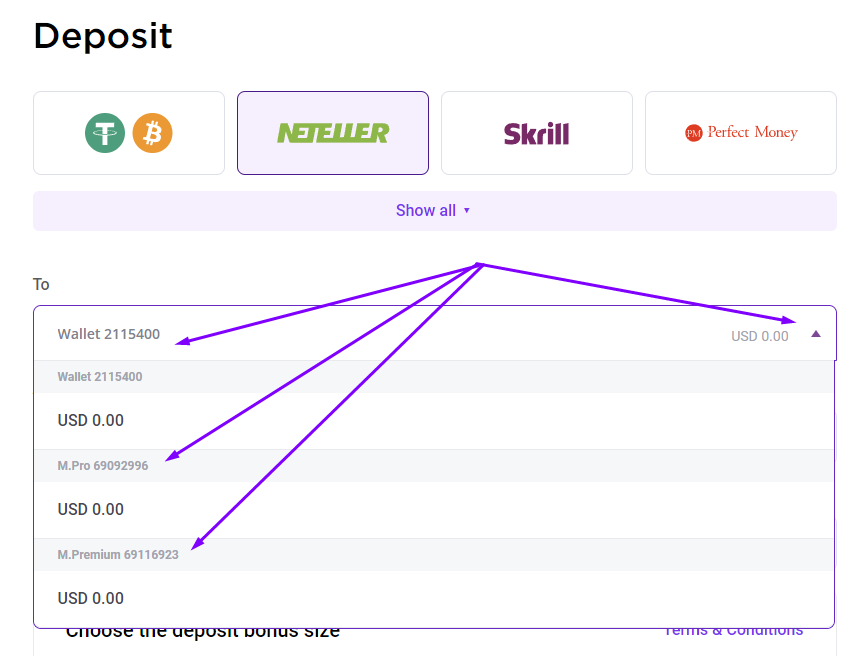 Good to know: If the deposit has not reached your account, although funds have been deducted from your bank/e-wallet, please send the proof of payment to us via email support@mtrading,com or live chat and we will assist.