Probably, there are not enough available funds in the trading account to complete the withdrawal request.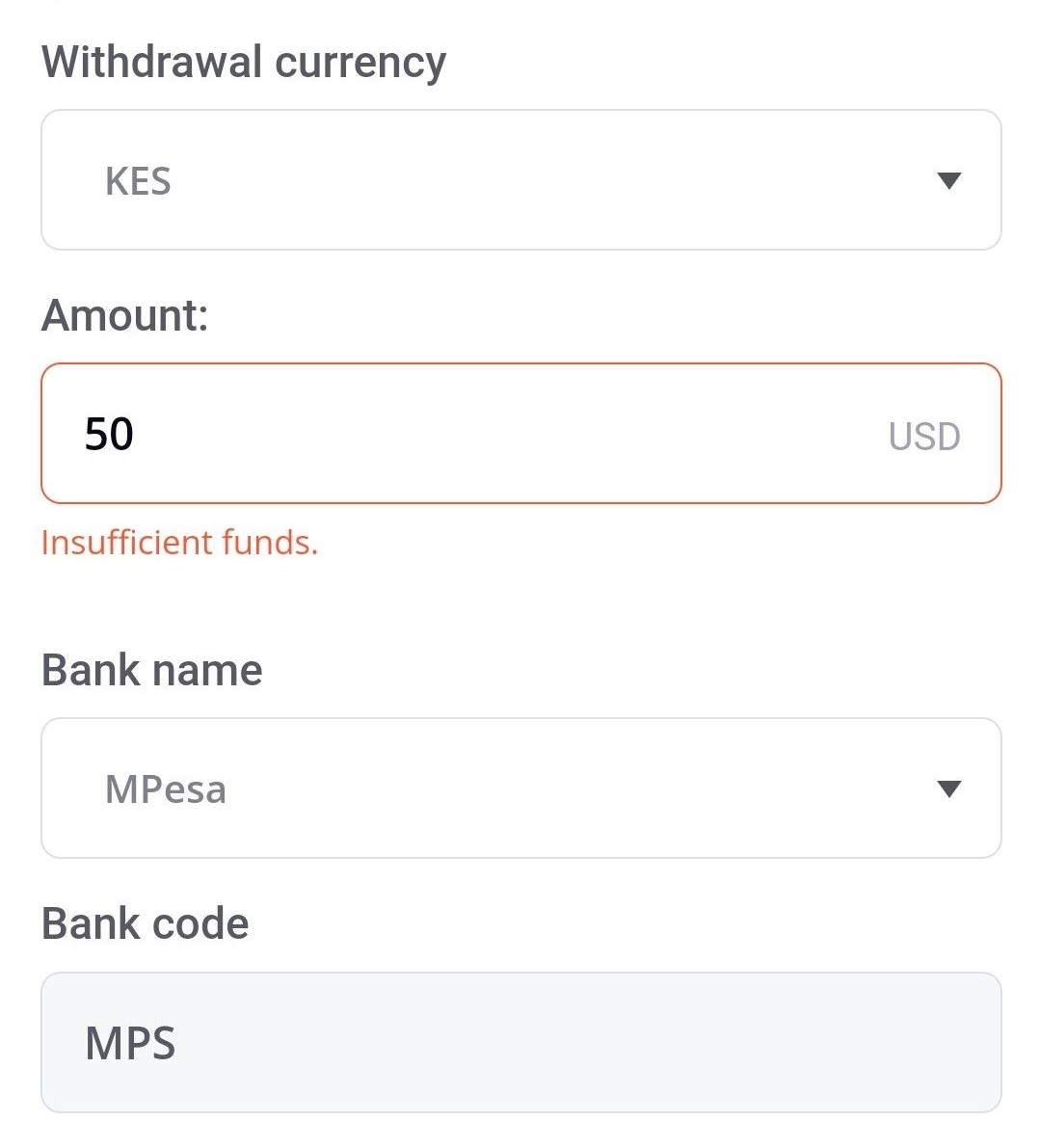 Please confirm:
• There are no open positions on the trading account.
• The trading account selected for the withdrawal is the correct one.
• There are enough funds for withdrawal.

If you have confirmed these and still get an "insufficient funds" error, please contact our Support Team with these details:

• The trading account number.
• The name of the payment system you are using.
• A screenshot or photo of the error message.